To follow the Funeral Service click this link.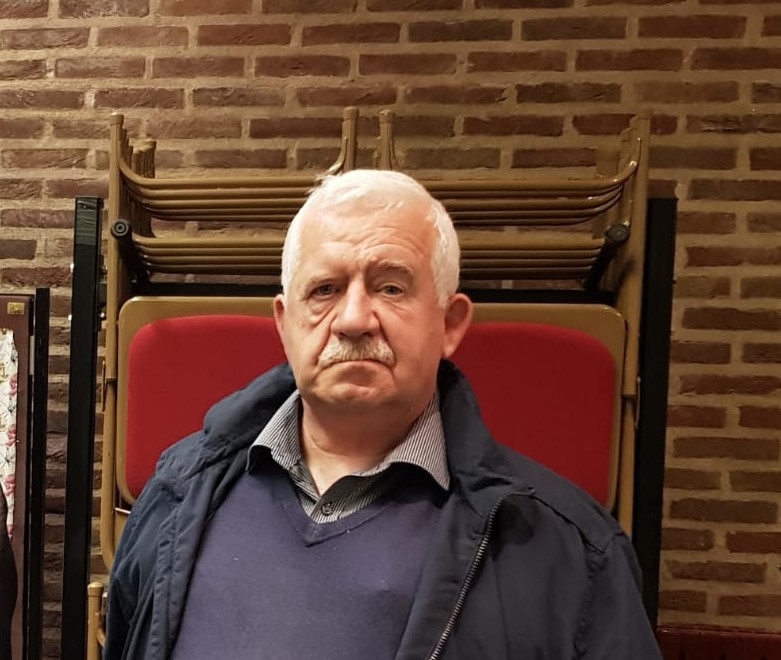 This is just to let you know that our much-loved churchwarden and friend, Alistair Blyth, died suddenly yesterday afternoon, in his garden.
Our deepest sympathy goes out to Lynda and to all of Alistair's family.  Alistair was a good, kind man who will be greatly missed.
I know that many of you would in normal circumstances want to attend his funeral, but because of the current coronavirus epidemic this will not be possible. Lynda has said that she and the family will arrange a memorial service at a later date when we can all celebrate Alistair's life together.
Mike Benwell
Team Rector
22nd April
Bell Ringing Practice
BECAUSE OF THE COVID-19 PANDEMIC THIS IS CANCELLED UNTIL FURTHER NOTICE
Every Monday    7.30—8.00 pm    All Welcome!
For further details please contact Tracey Harrison at St James' Church.